Give your liver the love it deserves with Nature's Craft by your side.
Three powerful supplements designed to liver health: Liver Support, N-Acetyl Cysteine, and TUDCA.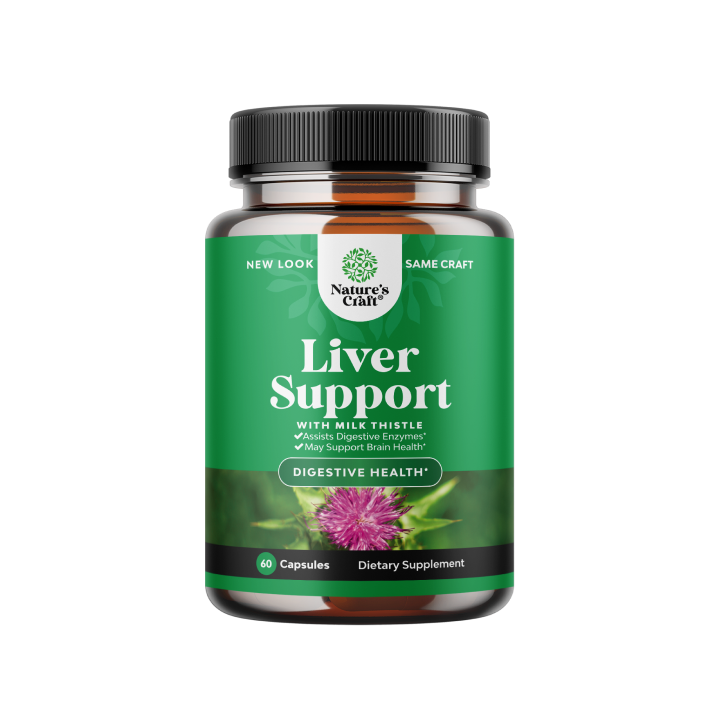 Liver Support
Packed with nourishing and regenerating herbs like milk thistle, artichoke, dandelion root, and many more. These ingredients work together to support liver detoxification and healthy liver function.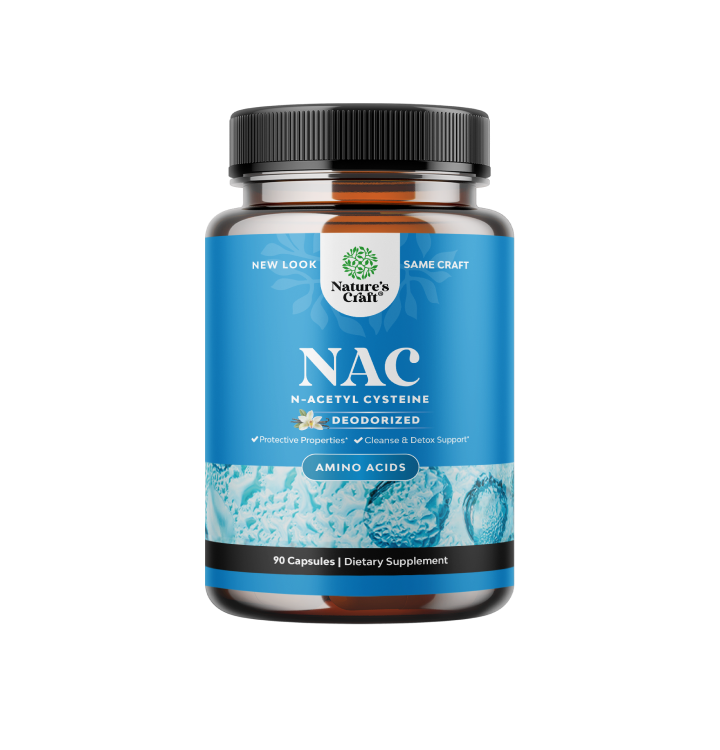 N-Acetyl Cysteine
This powerful antioxidant benefits liver health by increasing the production of glutathione, a key component in the liver's detoxification process.